Australia is home to some of the world's most unique creatures in the animal kingdom.
Check out this video for a peek at some of Australia's most fascinating creatures.
Try this for a picture guide to 15 notable Australian animals.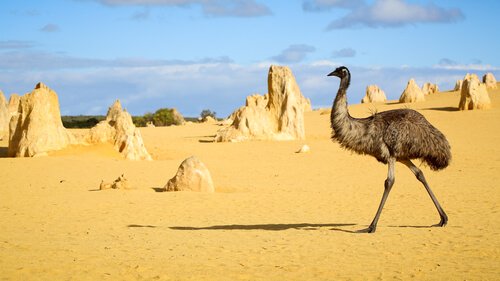 And for the most unusual, quirkiest, and rarest of the bunch, try this one!
On an animal kick? Check out this blog post about animals from the lands of snow!
Make sure you are following Kaleidoscope on Facebook and Instagram so you will never miss a post!