Let's kick off the new year on the blog with a jaunt to the Land Down Under. This month, let's explore Australia's rich history, beautiful landscape, and diverse culture together.
Visit the Explore Australia website for a good introduction to the island continent. This is a great site for even the youngest learners.
Next up is Nat Geo's Australia Facts for Kids for a little more in depth learning.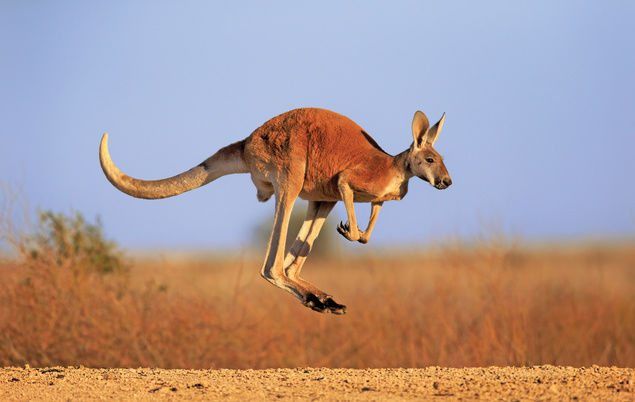 Last but not least, try out this sweet Australian treat. Similar to Rice Krispy Treats, Honey Joys are a party favorite in the Land Down Under.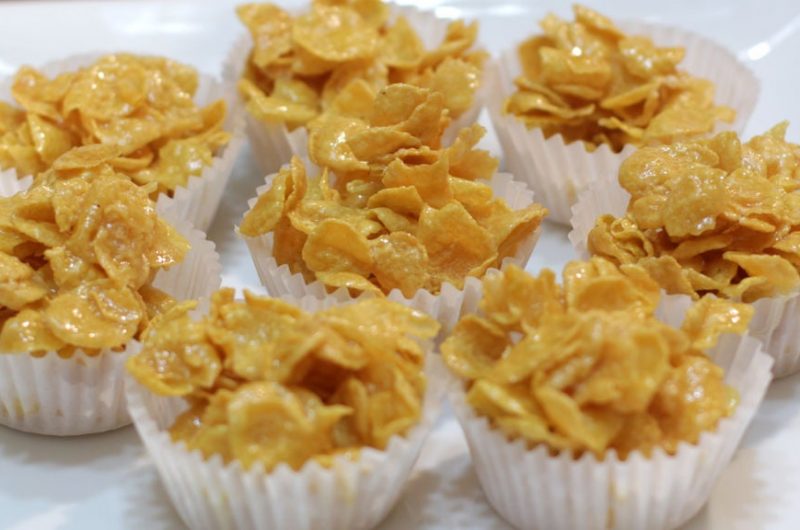 In the mood for snowy fun? Check out last year's  January blog!
Never miss a post — follow us on Facebook and Instagram.